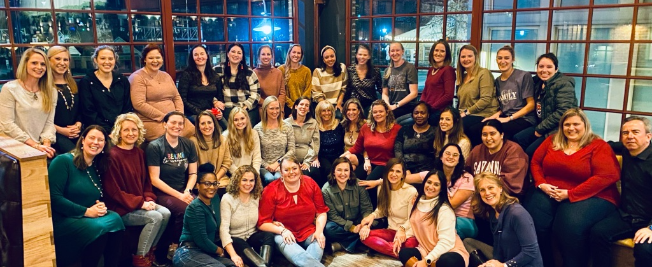 A GROWING TALE OF COMPASSION
All About Kids Therapy Services, Inc., founded in Lawrenceville, GA in 1999. We started with the idea and dedication to provide a more personalized and higher level of pediatric physical and occupational therapy services. Having more than 19 years of experience in the field of pediatric therapies in Georgia, we have dedicated our lives to serving children with orthopedic, neurological and developmental disease and disabilities.
We understand the difficulty in navigating todays medical community and work hard to coordinate services between private insurances and government funded agencies to ensure affordable, quality services for ALL children.
What Families Say About Us
" The admnistrative staff and therapists are a cohesive unit that offer support and encouragement to patients and parents alike." Carmen
"AAKTS was a great transition from the Babies Can't Wait program".-Saundra